Point Dume is one of, if not the most beautiful place in Malibu. During the month of January to April, Point Dume becomes even more magical since it is right on the migration path for gray and blue whales as they travel north to Alaska. Not only is Point Dume a great place to go to the beach, hike, and whale watch, but it has an amazing "shopping center" for you to enjoy.
Point Dume Village is Malibu's local neighborhood shopping center located right by Zuma beach. They have a variety of shops; whether you are grocery shopping, wanting a great place for happy hour, or simply craving a delicious ice cream, Point Dume Village has something for you. Besides having great food, Point Dume Village also offers high quality shopping and stores, great work out studios, and a luxurious salon. Guests of Point Dume Village can also utilize Chase and Bank of America for banking purposes. With beautifully landscaped and furnished outdoor areas Point Dume Village is the perfect place to shop and play if you're in Malibu. Here are the top 6 things to do at Point Dume Village.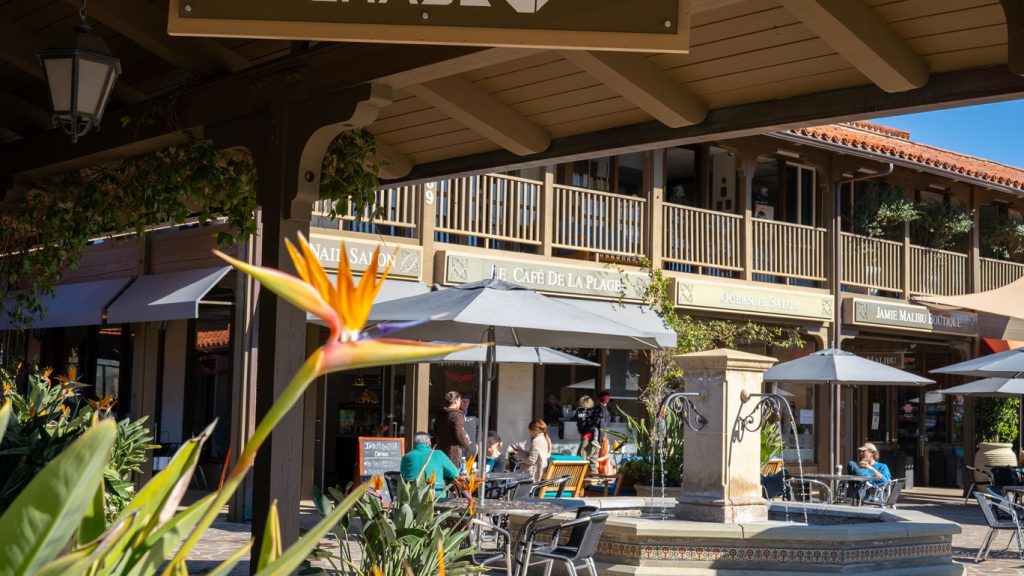 Le Cafe de La Plage
Established in 2017,  in California that begins this dream story of Le Cafe de la Plage Malibu. The owners of Le Cafe De La Plague, Bernard and Sophie left Provence, South of the France to let you know the best of their achievement. They are two crazy lovers of gastronomy passionated by unique flavors combinations for creation of exceptional vegan and classic ice cream. A long process is required during production to reveal the best of flavors. Bernard and Sophie are so happy and proud to make from scratch handcrafted ice cream, in very small batches, with organic and only clean ingredients, exclusively for you. Stop by and pick a Malibu Handcrafted and Homemade Vegan and Classic Ice Cream that will melt in your mouth. There is no other place like Le Cafe De La Plage, if you are looking for ice cream in Malibu. The handmade ice cream makes for a creamy and delicious desert, perfect for after the beach. This cafe also offers Intelligentsia Coffee, Breakfast and Lunch. Some of their options for lunch choices include: An Omelet, French Quiche, Frittata, Turkey Sandwich, Veggie Sandwich, Avocado Toast, French Toast and much more!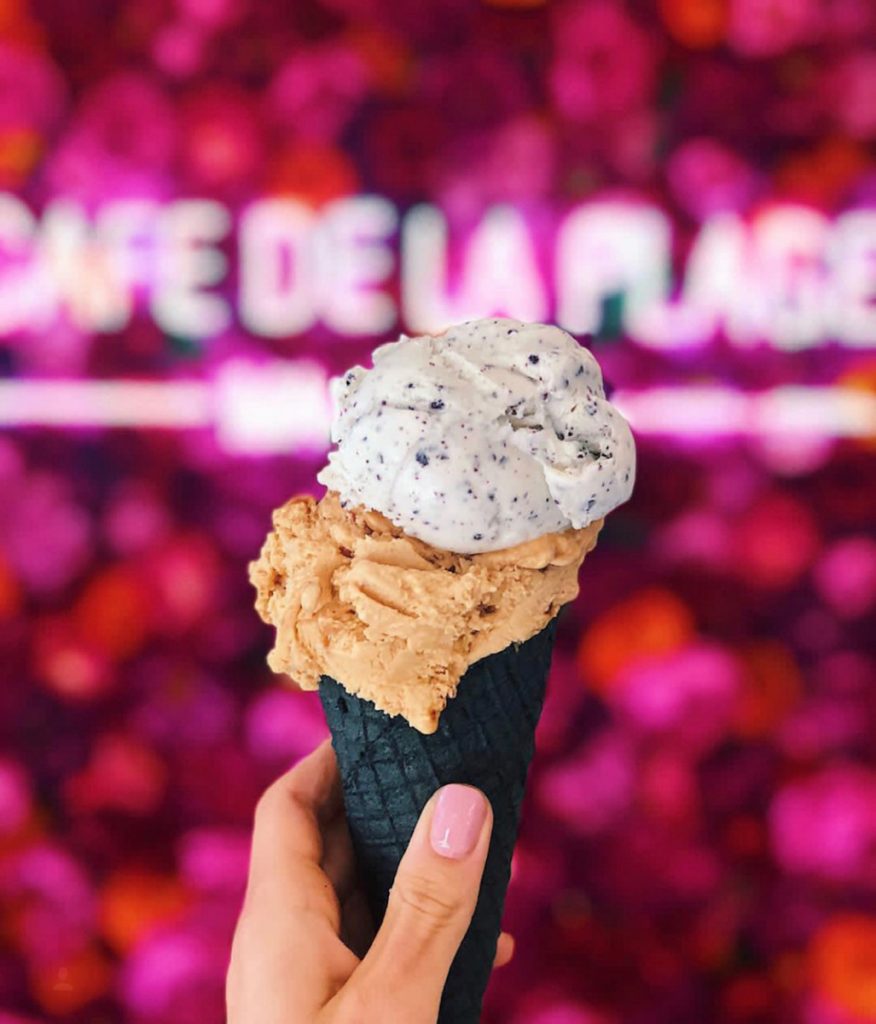 Ollie's Duck and Dive
Ollie's Duck and Dive is the perfect place for a great lunch, or a fun happy hour. You can find food for all tastes, ranging from a delicious healthy salad to a scrumptious fat burger.  You can taste how fresh their food is, as they source seasonally from Malibu farmers and feature only uncaged and free-to-roam-as-they-please proteins. If you are looking for a healthy option definitely try out the Chia Bowl, it is a mix of taste like no other. They are also well known for their burgers that are very well served, and their amazing truffle fries. If you are looking for a desert, certainly go for their Camp Fire Cookie (chocolate chip cookie, marshmallow, Nutella, sea salt, caramel gelato), which in my opinion is the best dessert in Malibu.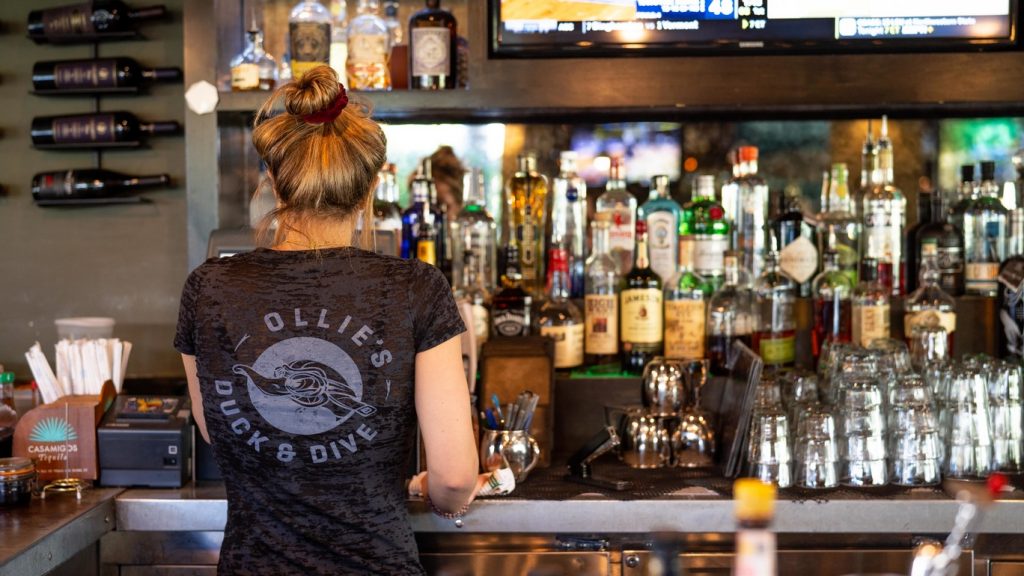 Lily's Malibu
Lily's Malibu is extremely famous for their breakfast burritos. If you are looking for a bite to take to the beach with you, I would surely go for their breakfast burritos. They receive fresh produce every day and make anything you order fresh, right when you order it. Lily has many workers who have been there for nearly 20 years from all over South America, and they work together to collaborate and incorporate the flavors of El Salvador, Guatemala and Mexico into the eatery's dishes. I guarantee it is going to be different from any Mexican food you have tried before.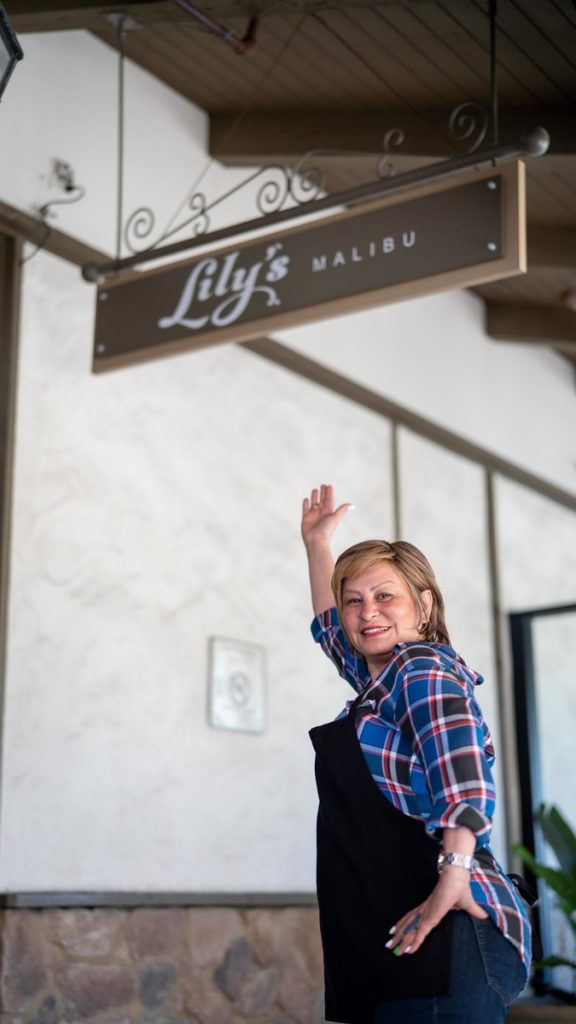 Sunlife Organics
Sunlife Organics is the typical Malibu to go place. Created in Malibu, Sunlife is famous for its smoothies, and açai bowls. They have over 10 signature superfood shakes, a variety of protein shakes, and you have the option of customizing your own shake. They also offer many options of açai bowls with additional toppings such as: raw almond butter, bee pollen, chia seeds, young Thai coconut meat, and many more. They also offer fresh juices, coffee and tea, bone broth, and vitamin shots. Whenever I start feeling a little sick, I run to Sunlife to get a Wellness Plus Shot, and believe me, it makes all the difference. Sunlife also offers a variety of snacks and superfoods for you to take home, these include different granola bars, nuts and seeds, and berries. Sunlife also offers fresh bottled drinks such as chocolate almond milk, coconut water (the best in California), and many others. Definitely stop by Sunlife to get a refreshing açai bowl before the beach.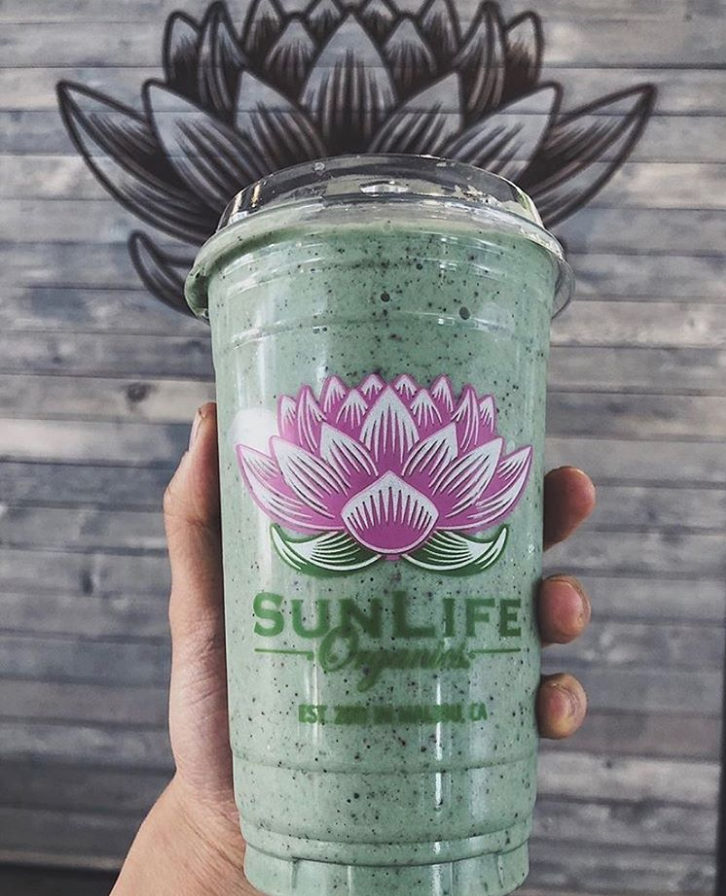 Jamie Malibu
Jamie Malibu is a charming women's boutique founded by Jamie Lewis. Jamie has the style every Malibu woman wants, and her boutique is the place to get it. Her boutique has a variety of great apparel from various designers and brands, but it is also a local store that will hold casual-chic clothing. Some of the well-known brands include: Autumn Cashmere, JBrand, Paige, Frame, 27 Miles Malibu and Rory Beca.

Malibu Point Pilates
Malibu Point Pilates is the perfect place to go for a full body workout. They use a unique blend of Pilates, strength training, rehabilitation techniques, yoga and stretching, making their classes different from any other. Malibu Point Pilates use the best equipment, and offers both individual, and group classes to help you achieve your personal goals. They change their classes every day, varying your workouts so that you don't get burnt out doing the same thing.
From eating, to shopping, to working out, these are the top 6 things to do at Point Dume Village.