Point Dume is one of, if not the most beautiful place in Malibu. During the month of January to April, Point Dume becomes even more magical since it is right on the migration path for gray and blue whales as they travel north to Alaska. Not only is Point Dume a great place to go to the beach, hike, and whale watch, but it has an amazing "shopping center" for you to enjoy.
Point Dume Village is Malibu's local neighborhood shopping center located right by Zuma beach. They have a variety of shops; whether you are grocery shopping, wanting a great place for happy hour, or simply craving a delicious ice cream, Point Dume Village has something for you. Besides having great food, Point Dume Village also offers high quality shopping and stores, great work out studios, and a luxurious salon. Guests of Point Dume Village can also utilize Chase for banking purposes. With beautifully landscaped and furnished outdoor areas Point Dume Village is the perfect place to shop and play if you're in Malibu. Here are the top 6 things to do at Point Dume Village.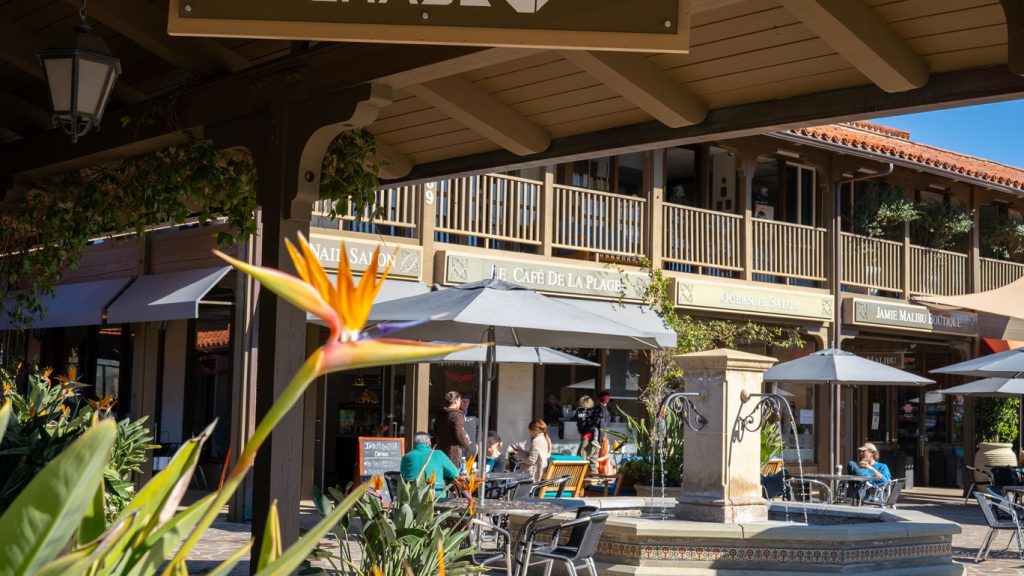 Le Cafe de La Plage
Established in 2017,  in California that begins this dream story of Le Cafe de la Plage Malibu. The owners of Le Cafe De La Plague, Bernard and Sophie left Provence, South of the France to let you know the best of their achievement. They are two crazy lovers of gastronomy passionated by unique flavors combinations for creation of exceptional vegan and classic ice cream. A long process is required during production to reveal the best of flavors. Bernard and Sophie are so happy and proud to make from scratch handcrafted ice cream, in very small batches, with organic and only clean ingredients, exclusively for you. Stop by and pick a Malibu Handcrafted and Homemade Vegan and Classic Ice Cream that will melt in your mouth. There is no other place like Le Cafe De La Plage, if you are looking for ice cream in Malibu. The handmade ice cream makes for a creamy and delicious desert, perfect for after the beach. This cafe also offers Intelligentsia Coffee, Breakfast and Lunch. Some of their options for lunch choices include: An Omelet, French Quiche, Frittata, Turkey Sandwich, Veggie Sandwich, Avocado Toast, French Toast and much more!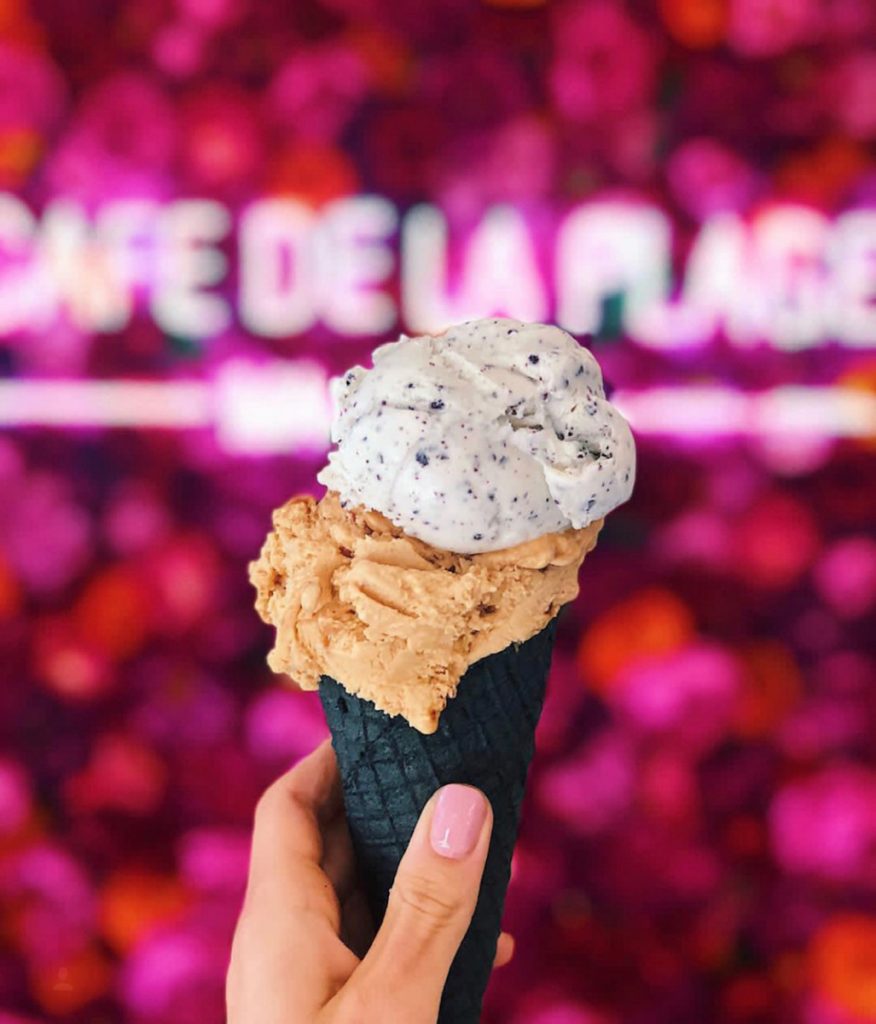 Thaia
Thaia is a Pan Fusion restaurant is the perfect place you can find food for all tastes. On the Thaia menu you can find an eclectic variety of Asian cuisine that helps mold their unique Pan Asian experience. Styled in an intimate setting, Thaia offers the robust flavors of authentic Asian fare without having to travel to another country.
Lily's Malibu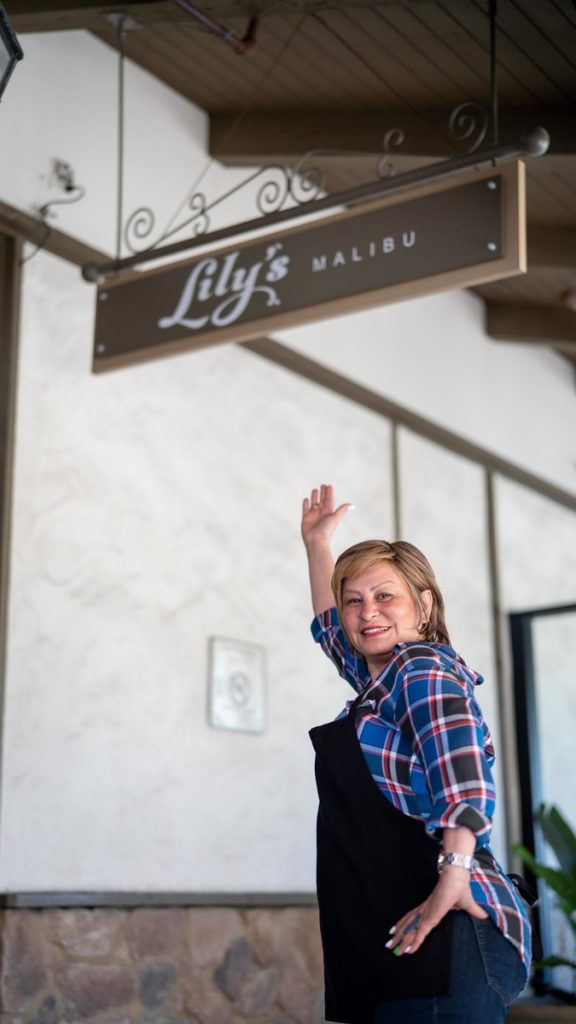 From eating, to shopping, to working out, these are the top 6 things to do at Point Dume Village.