A true gem of a community hidden in Malibu, California.
Pt. Dume Area
Malibu is unique city in that it's 13,000 residents live along a narrow stretch of coastline 21 miles long with beach homes dotting the coast and other communities nestled in the overlying canyons and mountains that make up the California coast. Within Malibu's breathtaking vistas are beaches, canyons, mountains, Catalina and Santa Cruz Islands. It is Southern California's playground attracting hikers, cyclists, surfers, beach goers, paddle boarders and kite surfers. At Surfrider beach surfers can be seen from the Pier vying for the perfect wave, and other more hidden beaches like those around Point Dume are a favorite among locals. Malibu's residents take pride in their city and strive to preserve its natural beauty, limiting commercial development. Malibu has provided the backdrop for several films since the 1960's surf movies like Gidget and the 1968 Planet of the Apes final scene, to modern sitcoms and music videos.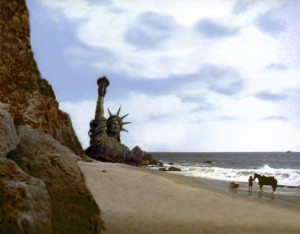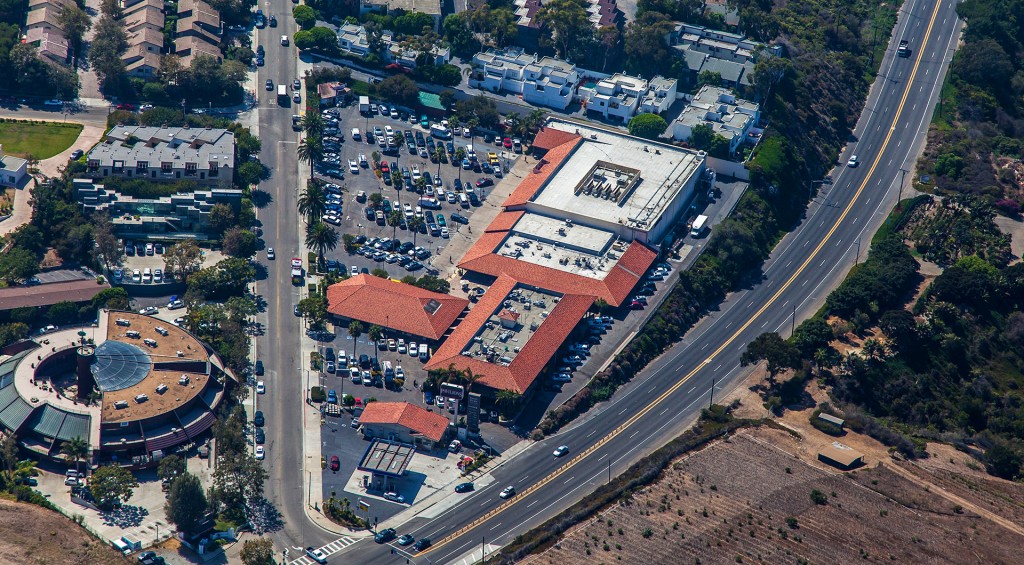 Malibu, California
The Malibu area was originally privately owned by the Rindge family who created the gated Malibu Canyon development in 1929 to lease small coastal properties that offered privacy and superlative terrain and vistas to the Hollywood elite, most of which whom later accepted the option to by in the 1970's. It was at this time that the Malibu Canyon development was open to private ownership. Malibu has been home to Hollywood's movie stars and executives since the inception of the Malibu Canyon development; celebrities still seek privacy in the narrow canyons of Malibu and its secluded beaches.
Geography
Malibu's unspoiled public beaches include Surfrider Beach, Zuma Beach, Malibu Sate Beach, Topanga State Beach, Point Dume State Beach and Dan Blocker Beach. Some beaches in Malibu are extremely popular such as Zuma Beach that drew over 800,000 visitors over Labor Day Weekend in 2007, while other beaches remain quite secluded and hard to find and as such have become local treasures. Malibu is not all beaches, surfing and sailing as it contains a diverse landscape within its 19.8 square miles. The Malibu Bluffs Recreation Area is an open preserve of 90 acres spanning the bluffs between the Pacific Coast Highway and Malibu Road, these bluffs tower above Amarillo and Puerco Beaches and provide aweinspiring vistas and surround the Malibu Bluffs Community Park. Additionally the California State Park land blankets the hills behind Malibu providing an extensive area for horseback riding, hiking, running and mountain biking