Found 19 Members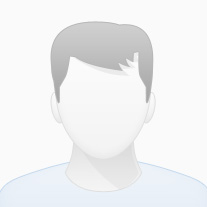 NextHome Element Realty, a member of the National Association of REALTORS®, the California Associati...
Your neighborhood nail salon. Acrylic Fill-In Acrylic Nail Removal Classic Manicure Eyebrow Serv...

Neighborhood Pharmacy serving Malibu for over 20 years. Where all your pharmaceutical, compounding ...

Local Point Dume bank offering Chase Private Client services. As a Chase Private Client, you will r...

Moxie Firecracker Films produces documentaries for broadcast and cable networks.

Malibu Point Pilates studio provides classical pilates, body sculpting, and rehabilitation work. Lyn...

B.W. Baker Insurance has been the largest locally-owned insurance agency in Malibu for over 20 years...

For the last decade ViaGene has served numerous Doctors and IVF Centers in Southern California. We a...

Newman/DuWors began in 1999 with two lawyers focused on Internet, intellectual property, and enterta...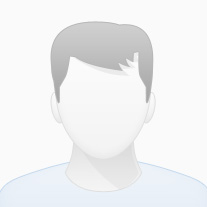 The owner of Malibu's most beloved restaurants Ollo Restaurant + Bar, Bui Sushi and Ollie's Duck &am...

D'amores is Family owned and operated and has been serving the best tasting pizza since 1987. D...

100% Natural and Chemical Free Wet Cleaning and laundry services. Family owned and operated serving...