Malibu: the beaches, the mountains, the restaurants, the people… It's no wonder why Malibu is one of the most sought after destinations in the world. Every year thousands of people make the drive down scenic PCH into the laid back yet vibrant city of Malibu. There is something in Malibu for every person and every taste. Whether you're in Malibu with your family, your partner or your friends, we want to share with you the best Malibu restaurants to visit before hitting the beach.
Malibu boasts quite a variety of restaurants, but far fewer options that are especially perfect for pre- (or post-) sand adventures.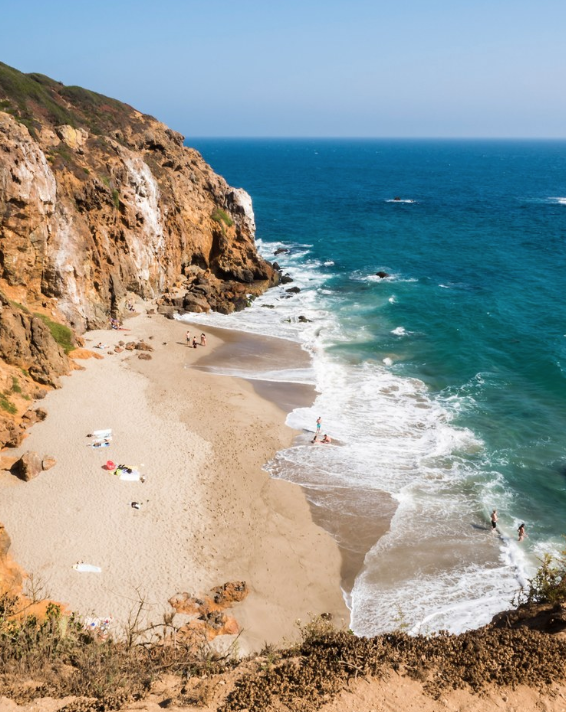 Some of the best beaches in Malibu are on the west side, starting at Point Dume and going all the way to the County Line by Neptune's Net. There are hidden gems everywhere in Malibu, but the best places are usually the Malibu restaurants that are popular with locals and tourists alike. They attract the longstanding residents of Malibu for their consistent quality and atmosphere, and the tourists for the lively atmosphere and experience.
Almost all of the perfect pre-beach stops can be found in one spot. The Point Dume Village is nestled right in the heart of the Point Dume neighborhood. This prestigious neighborhood is home to many recognizable names and the plaza is their go-to pit stop. With the cheapest gas station in Malibu, a bank, restaurants, a yoga studio, coffee shops, a grocery store, and more, Point Dume Village has everything you need.

Ollie's Duck and Dive
 is the number one place to go for a sit down bite and a local craft beer before or after hitting Zuma Beach – just a two minute drive away. Ollie's is a local staple and boasts farm-to-table meals with the highest quality, locally sourced ingredients.
Ideal for the meat-lover and vegan alike, each item on Duck and Dive's menu is crafted full of flavor – sustainably. Ollie's has happy hour from 3-6pm Monday through Friday with $5-$8 bites, making it one of the best deals in Malibu. They also offer $2 street tacos on Tuesdays from 3pm to close. If you happen to hang around until later, Ollie's typically has live music on Saturdays around 9 pm. Grab a drink and dance off some of those tacos and truffle fries!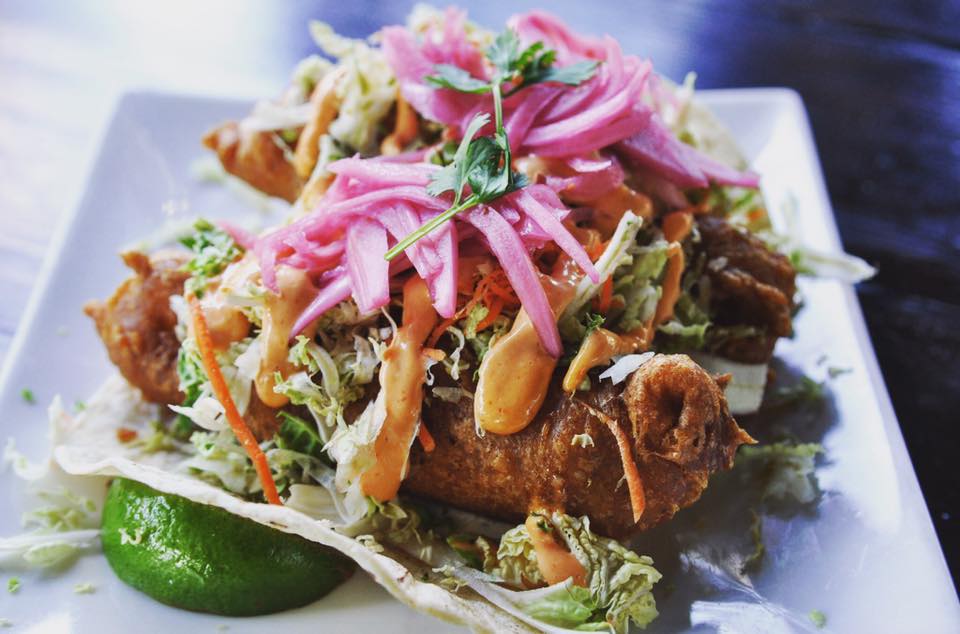 No matter what day of the week you stop in, Ollie's Duck and Dive is the perfect Malibu restaurant.
Address: Point Dume Plaza, 29169 Heathercliff Rd #102, Malibu, CA.
Another Malibu restaurant that receives kudos for their genuinely local spirit is Sunlife Organics. The small counter-side order cafe offers açaí bowls galore, smoothies, fresh juices, small lunch bites, health and wellness tinctures and more. Aside from the freshness of the food, it is always a day-brightener simply going into Sunlife; as the employees are enthusiastic and friendly, and the videos of surfers playing inspire adventure as you wait for your food.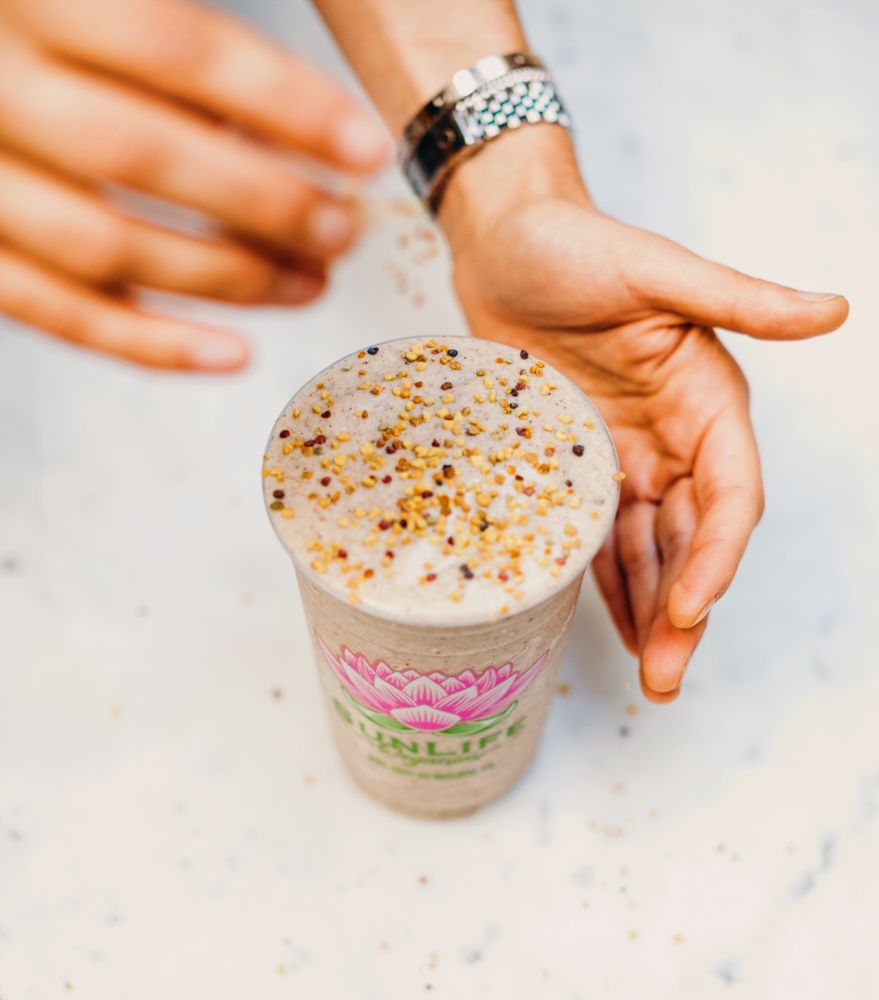 This quick stop becomes even quicker when you download their app for smartphone and order for pick-up. Sunlife Organics' Point Dume location is the OG spot for smoothies and bowls packed with açaí antioxidants. Perfect to take to the beach (walking distance from this location), or enjoy your fruity treat in the restaurant itself.
Address: Point Dume Plaza, 29169 Heathercliff Rd #110, Malibu, CA.
Perhaps the most famous spot in Point Dume Village, especially amongst locals, is 
Lily's Malibu
. Ask anyone who lives in Malibu, and the answer you will surely get is that Lily's acclaimed breakfast burritos are unparalleled. For this reason, it is the Malibu civic duty to strongly recommend the breakfast burrito when you head into Lily's little restaurant, but her fish tacos never disappoint either. If you're lucky, you'll even get to see Lily Castro's smiling face behind the counter as an added bonus.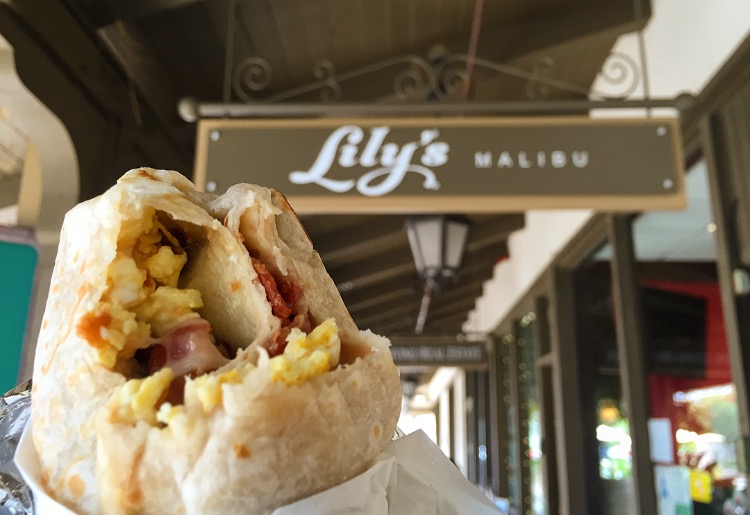 Local tip: Lily's, being one of the most coveted Malibu restaurants, can have a wait at busy times. Call and order your food ahead of time, and you'll be much happier skipping the line when you go in to pick it up.
Address: 29211 Heathercliff Rd, Malibu, CA
Many Malibu restaurants are known for being on the cutting edge of cuisine, however, we would never forget about the classics. 
D'amores Pizza
, for example, is a staple for those that crave the delicious simplicity of pizza after a long day outside. This Malibu restaurant has been around for a whopping 25 years and has won countless awards for their food, so it makes sense that Malibu locals can't stop coming back and tourists from around the world are drawn to try it. While Point Dume Village in general is a common spot to see celebrities out and about, D'amores is definitely a favorite for Malibu celebrities.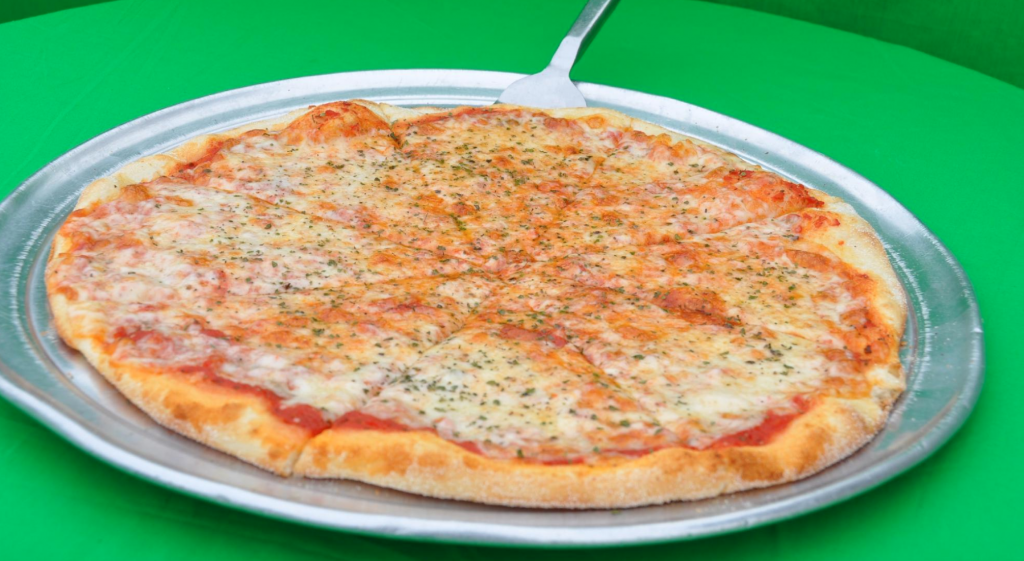 D'amores is most famous for their pizza, due to a recipe that was handed down from Joe D'amore's grandmother. However, their menu ranges from Lobster Rolls to Joe's Special, which is chicken parmesan topped with eggplant parmesan, marinara sauce, and mozzarella. Bonus: D'amores is actually one of the most accommodating Malibu restaurants when it comes to ingredient preferences. You have the options of gluten-free pizza and vegan cheese, substituting instead with soy or rice cheese. Joe's pizza is great (and naturally gluten free) because he imports the ingredients from Italy, including the flour and water.
Address: 29169 Heather Cliff Road #104 Malibu, CA
One of the newer additions to the best Malibu restaurants in Point Dume Village is an idyllic little ice cream and coffee shop called Cafe de la Plage. Known for its unique flavors and "Good Vibes Only" brand, it is the epitome of an Instagram-worthy coffee shop. They have a full coffee menu complete with a variety of vegan latte options, as well as a selection of artisan pastries and smaller dishes. From stunning Italiano sandwiches to homemade vegan raspberry scones to Thai curry soup, Cafe de la Plage is the perfect spot to stop by for an afternoon snack or a unique breakfast. One of their standout items (and most aesthetically pleasing items) is the avocado toast, complete with seasoned roasted pepitas, red onion, cilantro, watermelon radish, jalapeño, and lime. It looks just as much like a work of art as it sounds.
In the short time that Cafe de la Plage has been part of Point Dume Village, it has made quite a name for itself — for its ice cream in particular. So much so that the Cafe de la Plage brand of vegan ice cream is being sold in numerous grocery stores in the area. However, if you want to capture a cute picture and the full experience, pay Cafe de la Plage a visit — it's worth it. Their ice cream is house-made, incorporating unique flavors such as Rose Raspberry Lychee, Goat Cheese, Matcha and Black Vanilla. They also offer free tastes. The shop is a taste of why France has the best desserts in the world.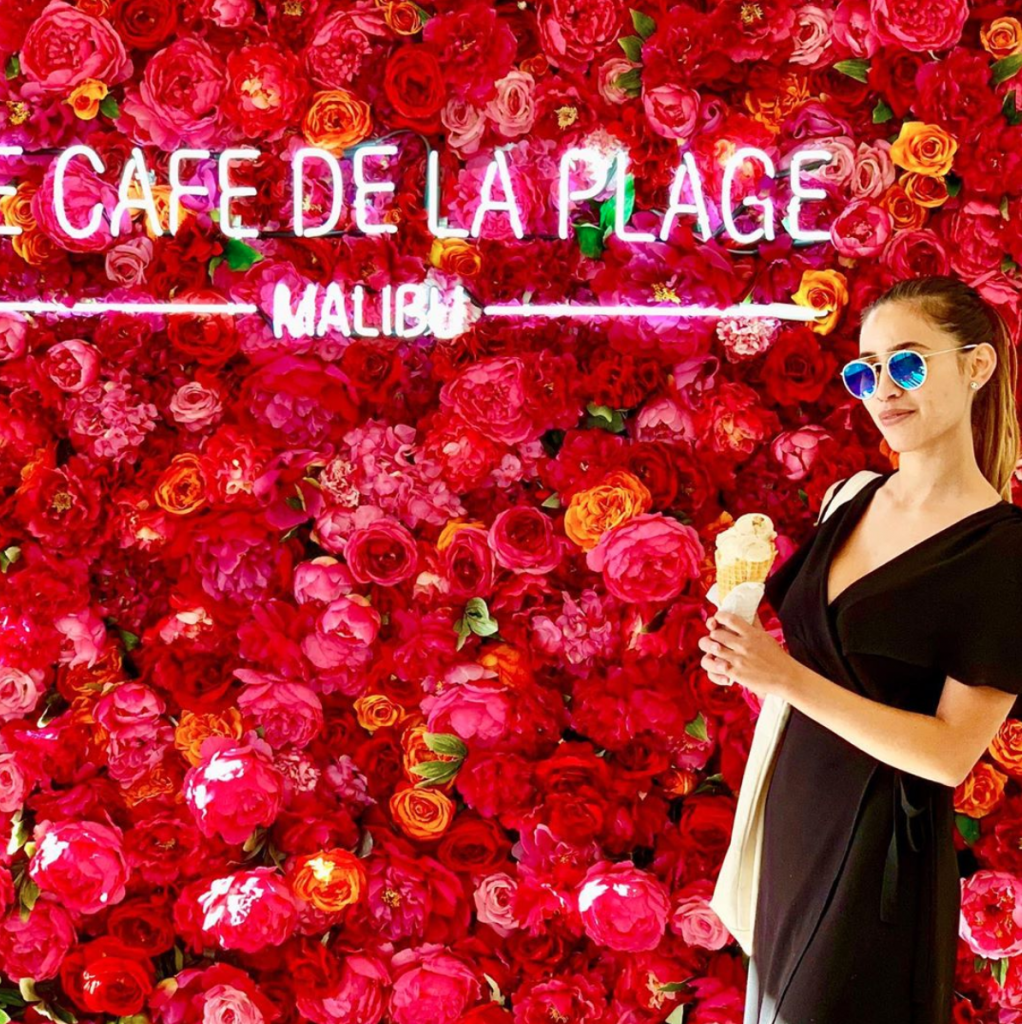 All in all, the restaurants of Point Dume Village truly do have something to offer everyone. And luckily, all of this delicious food pairs perfectly with a day at the beach or a hike in the sun. Drop by for a visit, try as much as you can, and let us know what your favorite is!